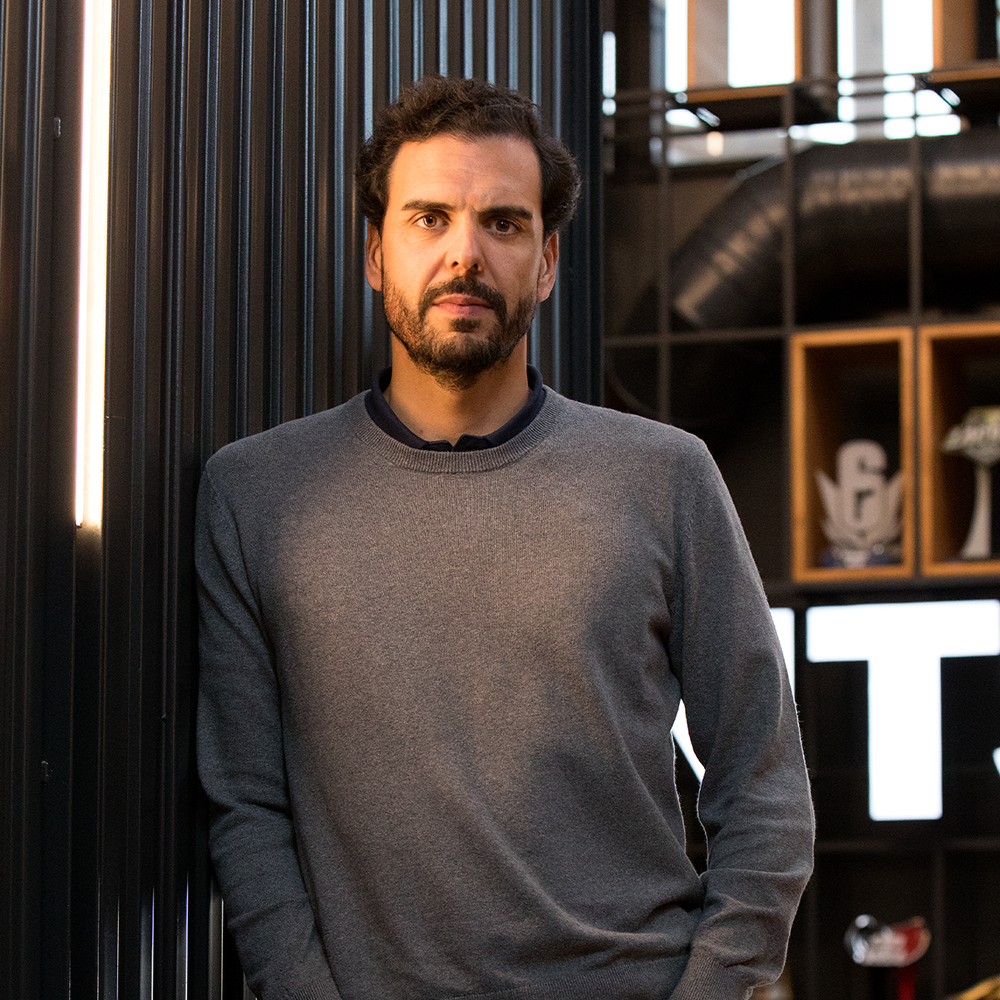 Álvaro Villacorta
Managing Partner
Alvaro Villacorta is Managing Partner of Giants Venture Capital, which invests in Web3 technologies through Tritemius Fund I, FCRE.
Previously, Alvaro was Managing Director of Demium Capital SGEIC and fund manager of Think Bigger Fund I, FCRE. He raised and launched a first €50 million fund, led investments in over 100 companies and became the most active VC in Southern Europe in 2021. Alvaro has also been involved in portfolio management since 2018, led negotiations in acquisitions and secondary sales from the sell side, with a top sale at a valuation of €120 million.
Since 2015, Alvaro has been a very active seed investor, making a series of personal investments in 20 technology companies. He discovered Bitcoin and Ethereum in 2016, and has since focused intensely on the Blockchain-Crypto-Web3 space.
Before becoming an investor, Alvaro was founder and CEO of two startups, Food Messenger and Hello Givers. Food Messenger was a food delivery platform acquired by Rocket Internet in 2015. After the acquisition, he launched Foodora in Spain, a company backed by Rocket Internet. Hello Givers was a home care startup for seniors acquired by medicalservice.care in 2020.  
Álvaro began his professional career as an Architect in an architecture and design studio in London, he holds a degree in Architecture from the University of Navarra.
Virginia Calvo and José Díaz
General Parners
Virginia Calvo and José Díaz are General Partners of Giants Venture Capital and co-founders of Giants Innovation Hub.
Virginia and José are the owners of Giants, one of the most important Esports Teams in Europe and without doubt the most successful in Spain.
Both began their careers almost 20 years ago at Atlas Informática, a company they also own, dedicated to the development and design of computer hardware.  
Atlas currently has 5 brands of gaming products on the market and sells its products in more than 25 countries around the world. In 2021 it reached a turnover of more than €20 million.
José is CEO at Giants and is responsible for the team's growth and international expansion strategy. Giants currently competes in the most important international Valorant competition, VCT, and in the national League of Legends league, of which it has been champion 7 times.
Virginia is COO at Giants and is in charge of executing the company's strategic plan as well as developing new business opportunities. 
Both have extensive experience in developing hardware products, in international trading and e-commerce.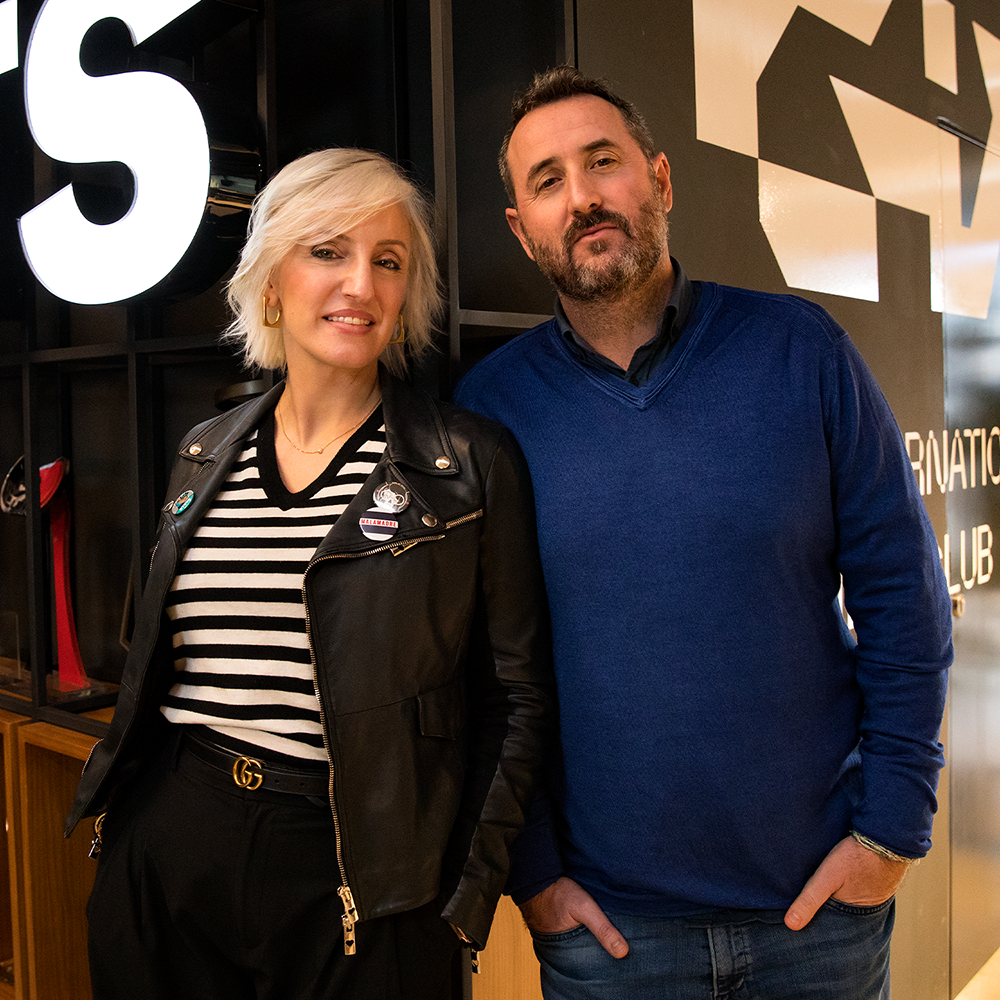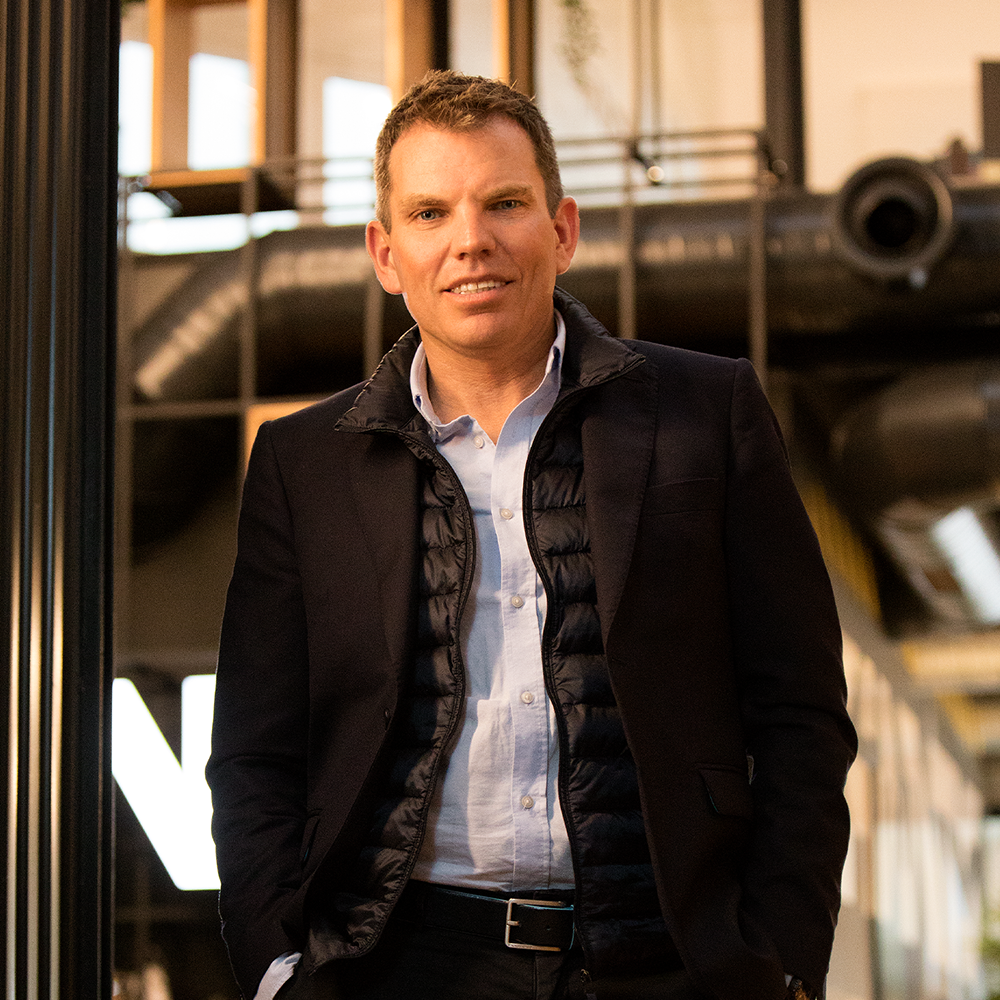 Tomás Gasset
General Partner
Tomás Gasset is General Partner of Giants Venture Capital and co-founder of Giants Innovation Hub.
Born in Switzerland Tomas is a Real Estate developer, serial entrepreneur and investor with a clear financial background.
Founder and CEO of Urbania, a privately-owned real estate development, investment and management company with a portfolio of projects valued at more than €1.1 billion. Its areas of expertise include the development of large land projects, residential developments, student accommodation, flexible working spaces, build-to-rent and senior communities. The company has a multidisciplinary staff of more than 150 professionals, with offices in Madrid, Barcelona, Málaga, Ibiza, Portugal and Brazil.
On the entrepreneurial side, the company has an innovation hub which currently holds positions in 12 startups, all at different stages and has been a participant in some relevant successful exits in recent years.
Alejandro Valero
Hub Manager
Alejandro Valero is the Manager of Giants Innovation Hub, which looks for startups able to disrupt the gaming and esports industry. He is also Investment Analyst at Tritemius Fund I, FCRE.
Previously, Alex was the founder and CEO of BuscoExtra, a startup whose algorithm was developed to facilitate the search and recruitment of personnel in the hospitality industry. After being backed by leading investors in the startup ecosystem and having tens of thousands of users and thousands of customers, in 2022 it was acquired by a multinational in the human resources sector.
Although Alex has a background in law, he also has previous experience in various fields such as having been a Sergeant in the Air Force for 5 years among other ventures.